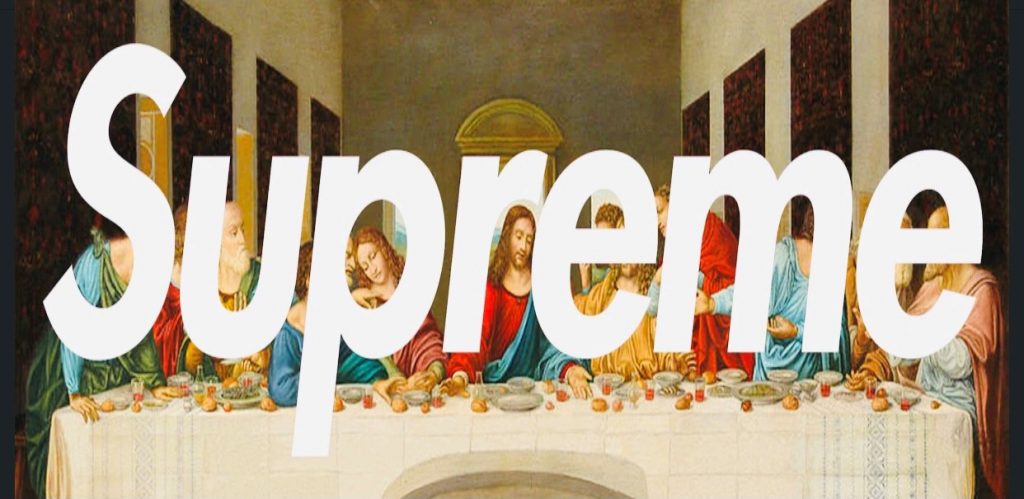 Supreme new opening in Milano
Corso Garibaldi welcomes the urban style
Today is the day, as somebody already mentioned.
Milan is tinted with red and white, and it feels extremely comfortable in her new shoes. In fact, the Italian city is going to be the protagonist of the first Supreme store opening in Italy.
After a pandemic attack and few doubts about the actual starting date, the border of VF Corporation, which includes in its brand portfolio also The North face, Timberland, Vans, and Kipling, decided for May 6th, 2021 as the big break in.
Why Milan and What about the insights around the launch?
It is no mystery that Italy has always been a relevant market for the American brand. Firstly, as readers will probably already know, about two years ago, when Supreme was introducing its SS19 look book, it mentioned quite mysteriously "Milan" in its metallic jacquard garments. Nothing revolutionary since the Supreme's concepts is all about the city and the streetstyle; but truly the surprising element should have been reconducted to the fact that all the other mentioned metropolises (Paris, London, New York, and Tokyo) already had their Supreme store well implemented and enthusiastically working.

Up to today, after two powerful years in terms of proprieties' acquisitions and postponements, Supreme picked up Corso Garibaldi combining strategy and philosophy. If the location may be the muse and the representation of what, and who, the brand stands for, the idea behind the streetwear brand took a step further.
The location, San Simpliciano, seems to represent not only the new perception of the brand image on the Italian Market but also it seems to encourage Supreme identity in relation to its core attributes: plush youth, mainstream visibility, and metropolitan attire. Before the actual fulfillment, the American brand started its courtship in Milan, helped by social campaigns mainly on Instagram. The account followers have also been invited to subscribe to "milan.supremenewyork.com" in other to carry out the best of the digital shopping experience.

It is 13th for Supreme, in terms of number of stores around the world.
A flourishing popularity is the promise behind the New yorker trademark, every luxury brand it partnered with, let's recall for Louis Vuitton, Rimowa and Comme de Garçons, saw their profit reaching the starts and entering the consumers preferences within just one season. It has been reported, that even if 2021 will not be an exaggerated profitable year for the VF Corp, the 2022 is expecting at least 1 billion of dollars worldwide, applying a long-term strategy to the products receptions in terms of direct sales both national and international.
Fanny Trivigno
Sources:
https://www.nssmag.com/it/fashion/25254/supreme-store-milano; https://www.pambianconews.com/2021/05/03/lattesa-e-finita-giovedi-apre-il-primo-flagship-italiano-di-supreme-316704/