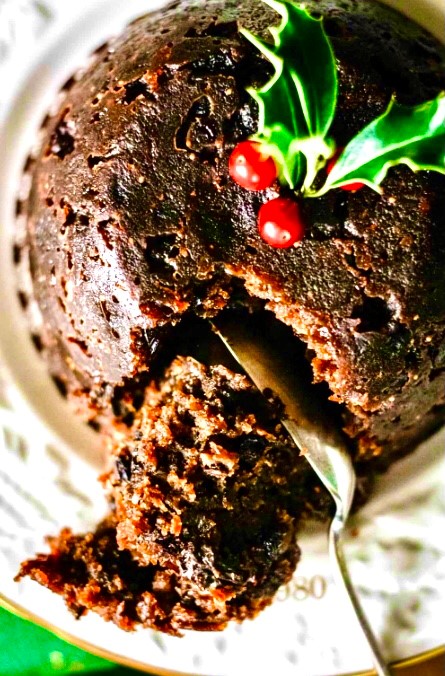 English Pudding recipes: a Christmas Carol to taste!
From Charles Dickens tales, we are glad to suggest a version on the traditional plum English pudding elaborated by the author and food historian Pen Vogler. She is a food historian and curator of the exhibition "Food Glorious Food: Dinner with Dickens". As a food historian and specialist in food in literature, she is also the author of "Dinner with Mr. Darcy", "Tea with Jane Austen" and "Penguin's Great Food series" edited in 2011.
The following recipe, at the beginning a little different in terms of taste, is the original (or most likely so) Victorian Christmas pudding brought to life by Dickens in Christmas Carol. There, the extraordinary maker Mrs. Cratchit is able perfectly to embody the festive and joyful atmosphere typical of Charles Dickens' Christmas meaning.
Ingredients:
85 grams of plain flour
Pinch of salt
170g Veg or beef Suet
140g of brown sugar
1 teaspoon mixed spice
170g of breadcrumbs
170 grams of raisins
170 grams of currants
55 grams of cut mixed peel
1 apple
3 eggs, beaten
140ml of brandy
Butter for greasing
Fanny Trivigno
Sources:
https://www.youtube.com/watch?v=-QvVDy9z6Nk
https://fromthelarder.co.uk/traditional-christmas-pudding/