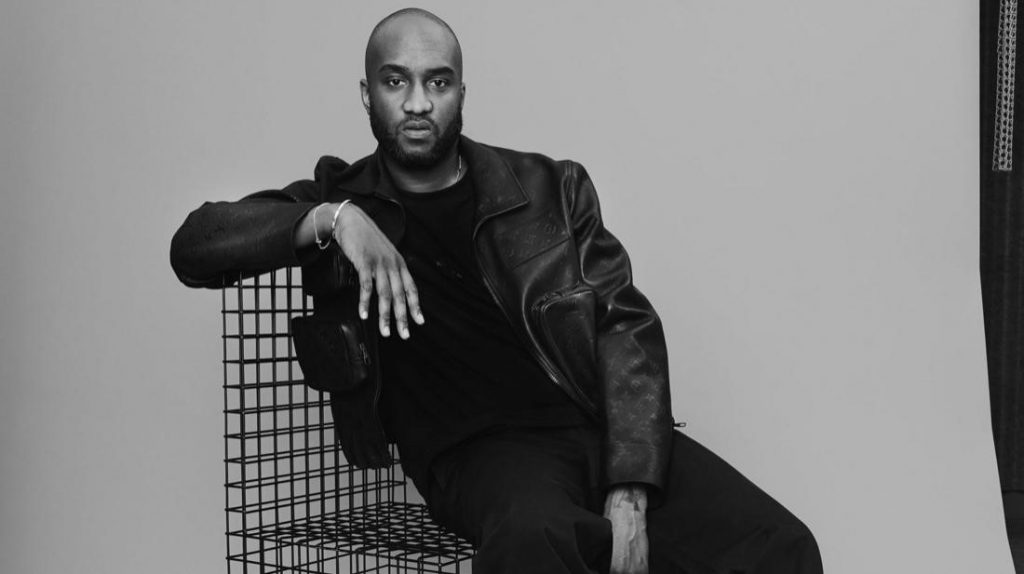 Fashion world will never be the same after last Sunday.
In fact, on November 28, Mr. Virgil Abloh passed away at only 41. During next hours (and days) many among celebrities and colleagues posted on socials their tributes to the dynamic artist from Louis Vuitton, Dior to Gucci.
A kaleidoscopic, remarkable individual whose humanity and authenticity will be forever missed. From fashion collaborations, for example with Kanye West, to the creation of his brand "Off-White", the Chicago-born designer has always been the hears and the eyes of a new-balance fashion revolution.
Starting as an intern for Fendi under Karl Lagerfield, Virgil Abloh was the founder of and creative director of Off-White.
The project, born in 2013, entered the LVMH holding in 2021.
Among the brand collaborations and capsule collections over the years, it is a must to mention: Kanye West, Jimmy Choo during S/S 2018, Timberland, Moncler, Rimowa and Nike.
In particular, the urban vibes of Off-White found their massive expression thanks to sneakers and casual- metropolitan accessories combos.
Beginning with "The Ten", Abloh's collaboration with Nike edited in 2017, the blending elements of the designer's background, architecture and engineering, left gradually a room for a youthful, uncut version of his upbringing.
Putting "Off-White stripes" on Air Max, Air Presto and Vapor Max, he created a descriptive new era of shoes where black and white were no more plain colors.
Another moment, in Abloh's extraordinary life, has been Lady Diana themed catwalk; also tragically disappeared in her forties.
In 2018, the year in which the designer found himself affected by an extremely rare form of cancer, the upturn: that was the year of his Louis Vuitton's Menswear guidance.
His first contribution to the historical brand?
The discovery of tales.
Such as "The wizard of Oz".
In fact, his deconstruction was again a symbolic pattern of luxurious elements, together with relevant city-related tips, now and then.
As often mentioned by the designer himself " Like it or loathe it, irrelevance is doom".
And from the first catwalk to the last one, where the American designer presented an elaboration around "Liquid Swords", Gza album edited in 1995.
The common item of its flow, it is an "outstanding hero", undefeated, hard-worker, brave-hearted who's able to obtain the best out of own practices with his massive effort.
Despite life's constraints.
Along with his personal insights, other elements accompanied the "hero" during his debut on runaway, such as: magic, faith, respect, honesty and diversity.
And last but not least, love.
As Virgil Abloh said "(..) Love is collaboration. When I think about art to be misunderstood is when it is trivially attached to an idea of a lonely love story: a person, an idea could only be a masterpiece if born by a multitude of ingredients".
All this was Virgil Abloh; out of his noteworthy work and inside his friends, colleagues and admires hearts'.
Fanny Trivigno
Sources:
https://www.lofficielitalia.com/moda/virgil-abloh-morto-la-biografia-la-vita-le-citazioni-foto
https://www.gqitalia.it/moda/article/virgil-abloh-fashion-designer-vita-carriera/amp